The Noble Art
of cotton
Carefully selected raw materials
Quality and service
Quality Yarns
Discover the numerous color charts
Enter and discover
Processing
Details
Study of Products
Made in Italy
The quality of the product and the service make the difference
Discover our products
Shipping
National and international shipments.
Support
Qualified staff will support you in the selection steps.
Yarn Without Compromise
Stock Yarn Management For Prompt Delivery.
100% Cotton
100% Cotton Yarn From All Over The World.
Collections
Some of our color cards, enter the section to see them all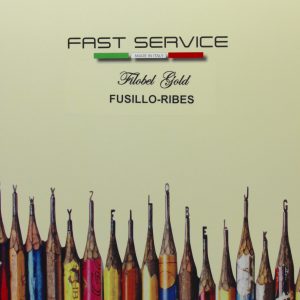 I made an important order based on the color card on the site and everything went perfectly.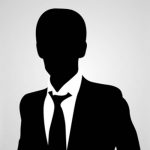 Andrea
News
stay up to date on our promotions and events

The new Filobel website is finally online, within the sections you will find the images of all the color charts
Leggi Tutto