Filobel Filati s.r.l.
Past experience has taught us that the foundations of a company looking to the future are quality and service. Filobel has always placed cotton quality and customer service at the center of its development project.
Experts in the sector will guide you in choosing the product and color, they will follow you and will know how to assist you thanks to the high skills and experience developed over the years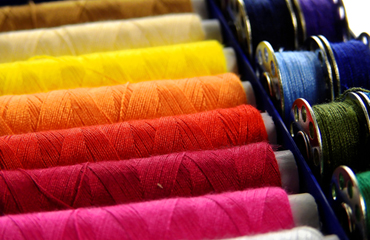 What do we do?
We deal with the sale and production of all yarns for weaving, circular knitting, tricot knitting and hosiery. The wide range available can be viewed in the color charts on the site.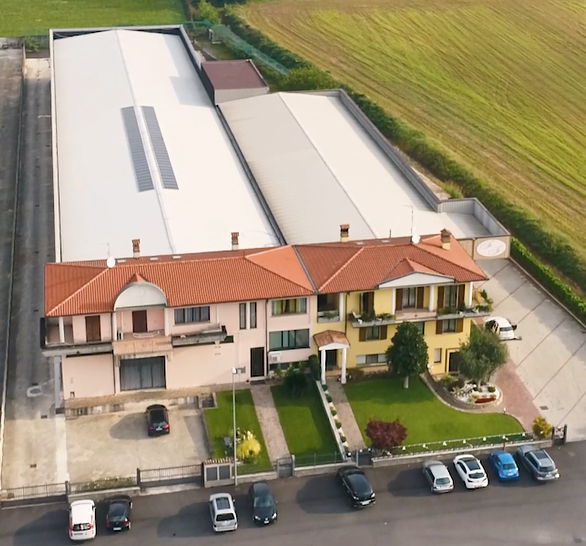 Our Mission
Filobel Filati is attentive to everything concerning respect for the environment, in addition to the certifications already obtained (GOTS, GRS and OEKOTEX) it is working hard to produce clean energy through a photovoltaic system.
Filobel with the BCI certification intends to give concrete help to cotton producers.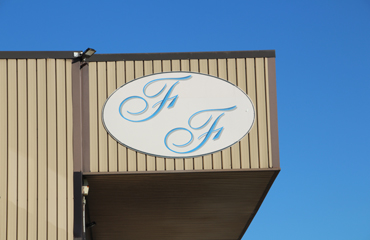 Our History
Filobel Filati S.r.l. was born at the end of the 80s from the passion for this work of the founder Belotti Giambattista and has grown following the fundamental principles of quality and service, constantly increasing the wide range of yarns offered in various types and colors, qualitatively tested and always available in stock, the main reference market is Italy, but the company actively operates on the European and world market with a widespread network of agents.
Why choose us?
Filobel has always offered its customers quality in its products and dedicated services. Particularly
Information.
Filobel offers a management of stock yarns ready for delivery to satisfy customer needs in real time.
Information.
Our items are made from 100% cotton yarn from all over the world.
Before being placed in production, they undergo a severe selection by our technical staff who check and analyze the exact origin and constitution, to ensure homogeneity and high quality of workmanship.